Audi A4 1.8 5v - Spanish car for sale at bargain price
Immaculate condition car - Spanish registered Audi A4 1.8 5v (petrol engine) with less than 45,000 km on the clock. 3 years mileage at the price of a 12 year old car.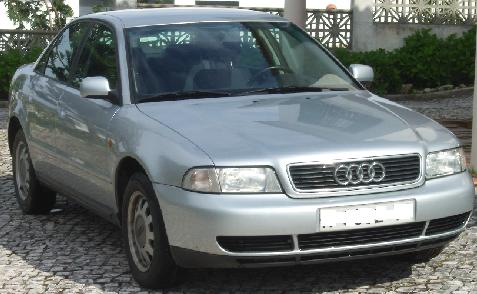 This almost new condition car has had one British owner who only used it when visiting Spain. So consequently it has been kept in the garage for most of it's life and looks like it. The only reason it's so cheap is that he has moved to Portugal.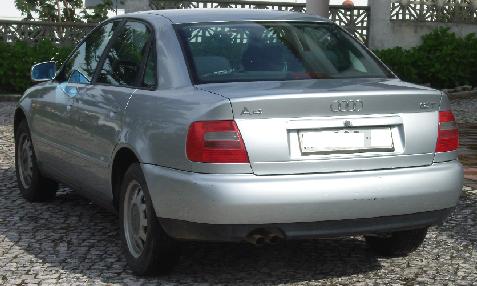 Continue reading "Audi A4 1.8 5v - Spanish car for sale at bargain price" »