Audi A4 1.8 5v - Spanish car for sale at bargain price
Immaculate condition car - Spanish registered Audi A4 1.8 5v (petrol engine) with less than 45,000 km on the clock. 3 years mileage at the price of a 12 year old car.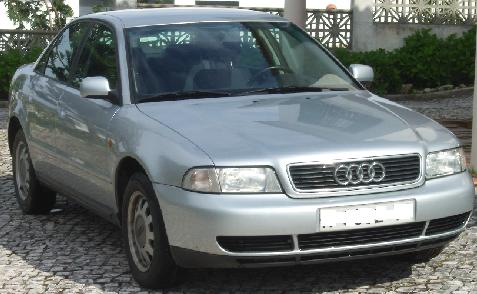 This almost new condition car has had one British owner who only used it when visiting Spain. So consequently it has been kept in the garage for most of it's life and looks like it. The only reason it's so cheap is that he has moved to Portugal.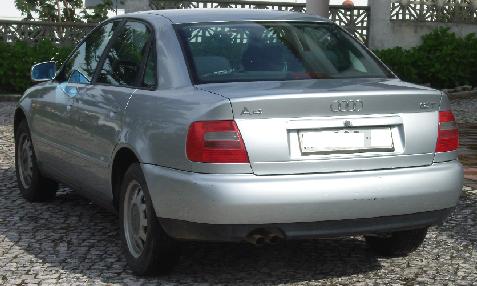 The owner now lives in Portugal and was informed it will cost about 20,000 euros to import the car to Portugal. So the car has been returned to Spain for sale.
Despite being registered in Madrid province in May 98 the car looks almost new.
Details:-
Mark: A.U.D.I.
Model: A4 1.8 5V
Tipo: B5 - Turismo
Matriculation: 18-11-97
The interior of the vehicle is in showroom condition.
It is a four door spacious family vehicle.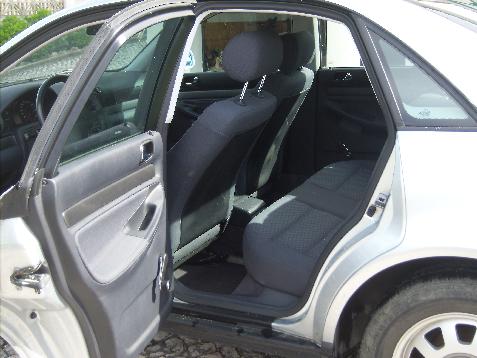 The engine compartment is clean and tidy as you would expect from a little used car.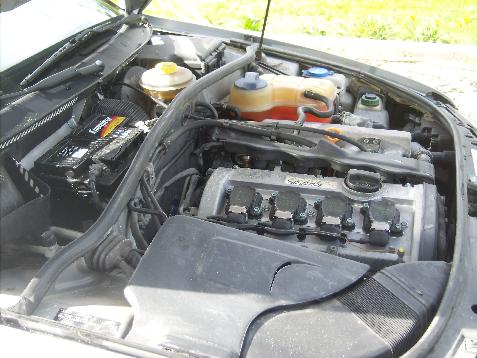 Everything is as new.
Even the boot is immaculate.
This almost new condition car is for sale at the price of a twelve year old vehicle.
Reasonable offers accepted. Let's face it, to get a quality car like this with such low mileage would usually mean a buying a 3 year old car costing a lot more.

To discuss further click on the link to visit:-
Euromart Cars on the Costa Blanca
All vehicles come with a 3 month guarantee.
All vehicles come with a new ITV.
All paperwork is arranged through a qualified local gestor.
New stock arriving weekly.
Car insurance arranged on site.
Finance available and all major credit cards accepted.